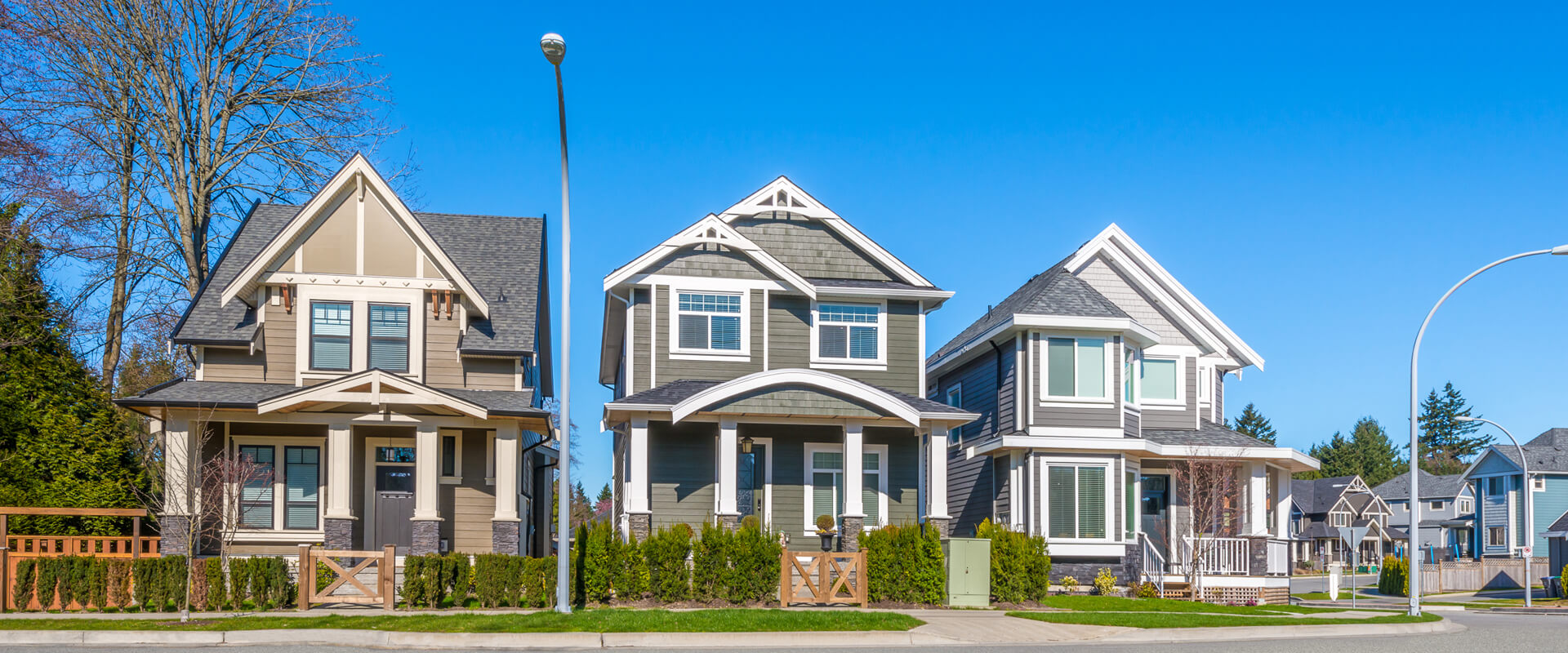 First Time Colorado Homebuyers!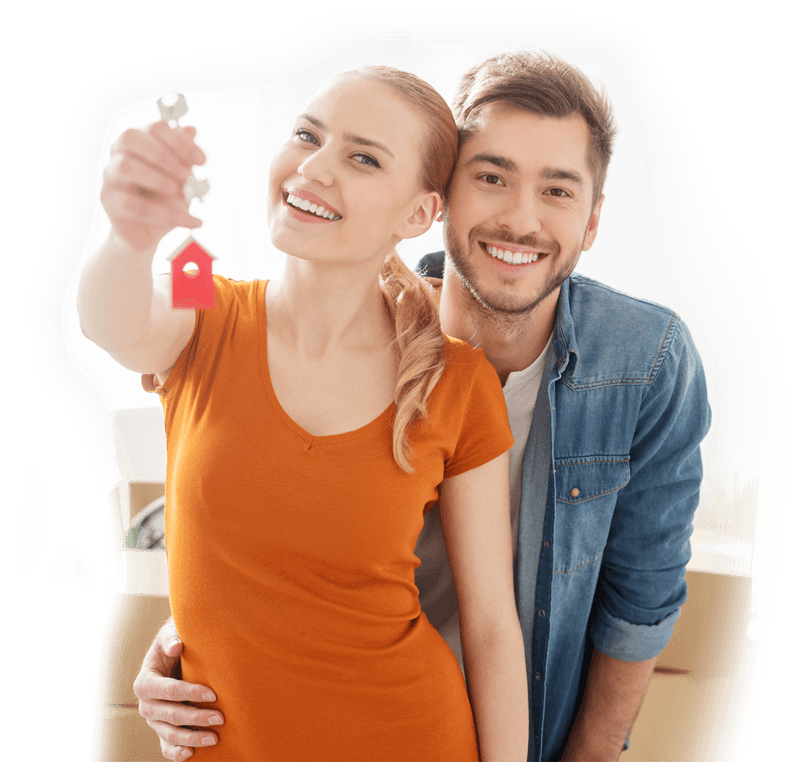 Local Ft. Collins Based Broker.
Great Rates, No Obligation!
Same Day Approvals
Multiple Programs with Low or No Money Down
Loans for borrowers with 500+ credit scores
Stop Paying Rent, Start Building Wealth
Personalized Service tailored to meet your specific needs
Get a Free Quote today!